Mync | Manual
Registering to [Favorites]
1) Click the star mark on the upper left of the thumbnail in the thumbnail pane.
The clip is registered to [Favorites].

Click the star mark again to unregister it from [Favorites].

Alternative
Drag and drop the clip in the thumbnail pane to the [Favorites] on the sidebar.

Clips registered to [Favorites] are automatically rated as three stars in [Rating].

The number of stars in [Rating] can be changed by clicking a star in the properties. Rating can be set up to five stars, and clips can be searched by the number of stars.
Basic and Standard versions available Download the Basic version free for a limited time!
We have prepared two versions of Mync. The Basic version can be used by a wide range of individual users and the Standard version has advanced functions that enable use even in professional production environments. Right now, the Basic version can be downloaded for free. Please experience the ease-of-use provided by Mync before this offer ends in 06 2017.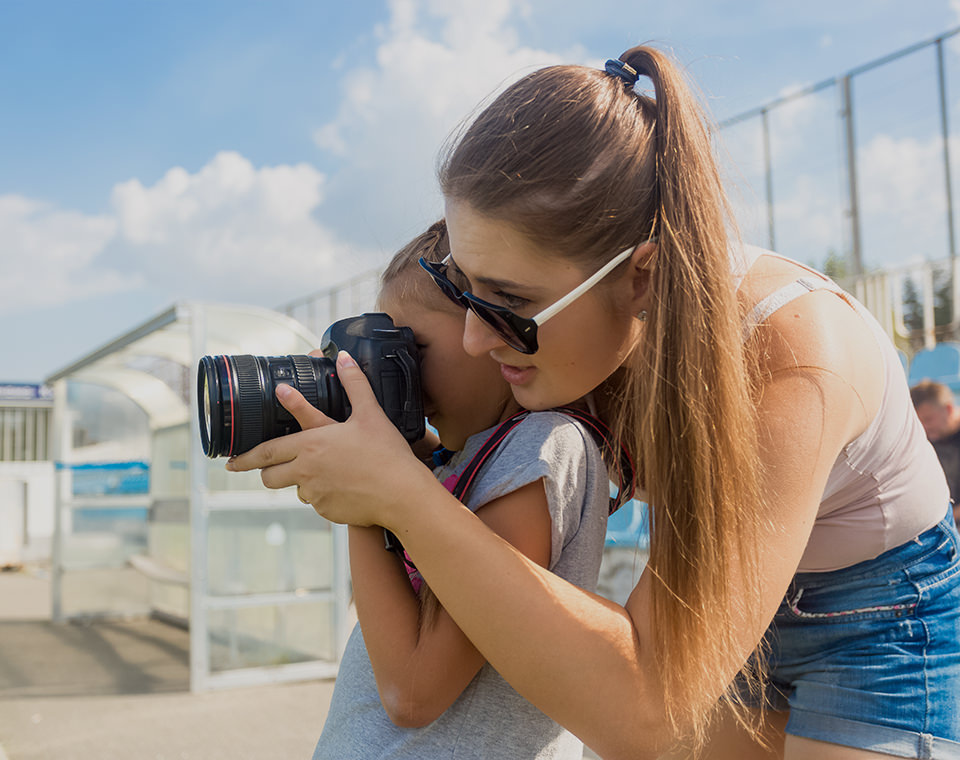 Basic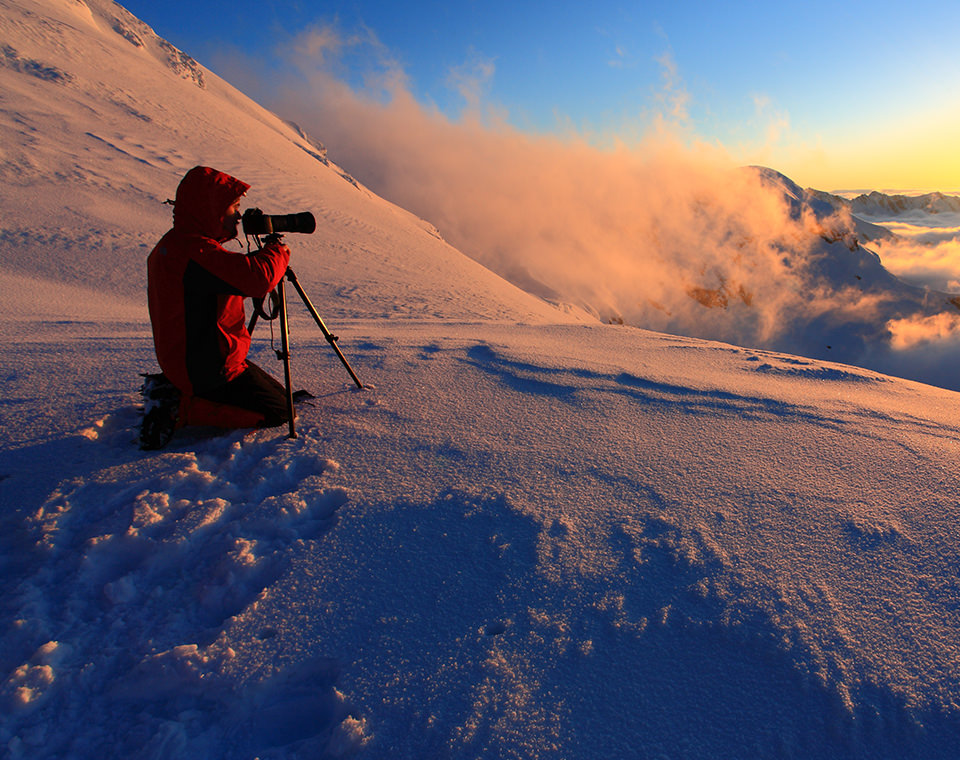 Standard