Mync | Manual
Operating Environment
To use Mync, the following license and environment are required:
License
One of the following licenses is required.
License of EDIUS Workgroup or EDIUS Pro version 8 or later

Register the serial number of EDIUS in advance.

License of Mync Basic or Mync Standard
OS
Windows 7 64 -bit (Service Pack 1 or later)

Windows 8.1 64 -bit

Windows 10 64 -bit (Version 1607 or later)

Not available on Windows 7 32 -bit.

Not available on Windows 8, Windows Vista, and Windows XP.
CPU
Intel Core 2, Intel Core iX CPU, or higher

Intel or AMD single core CPU with a 3 GHz processor speed or faster (multiple CPUs or multicore CPUs recommended)

SSSE3 (Supplemental SSE3) compatibility
Memory
4 GB or higher

The minimum system requirements of RAM differ depending on the project.

For SD/HD project: 4 GB or higher recommended

For 4K project: 8 GB or higher recommended
Internet Environment
Internet environment is required for software authorization, update, and support.

Mync requires constant Internet connection for license authorization.

Note
Operation is not guaranteed for all environment that meet the operating environment and specifications described in this section.

Visit our website for the latest operating environment/specifications.

URLs of our website are as follows.
Basic and Standard versions available Download the Basic version free for a limited time!
We have prepared two versions of Mync. The Basic version can be used by a wide range of individual users and the Standard version has advanced functions that enable use even in professional production environments. Right now, the Basic version can be downloaded for free. Please experience the ease-of-use provided by Mync before this offer ends in 06 2017.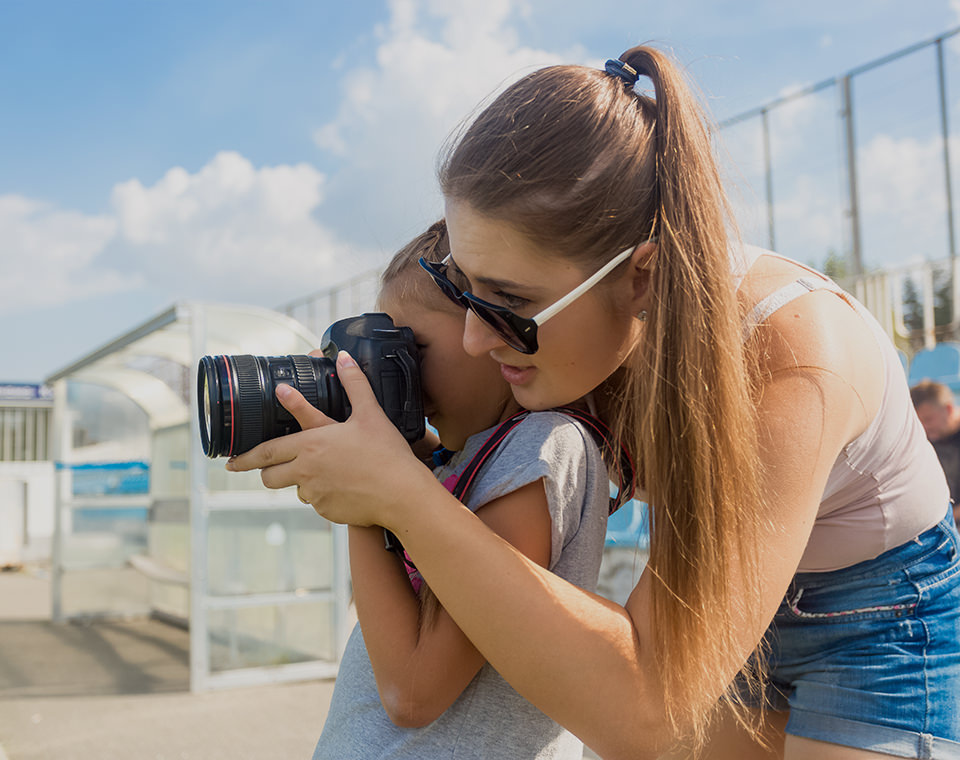 Basic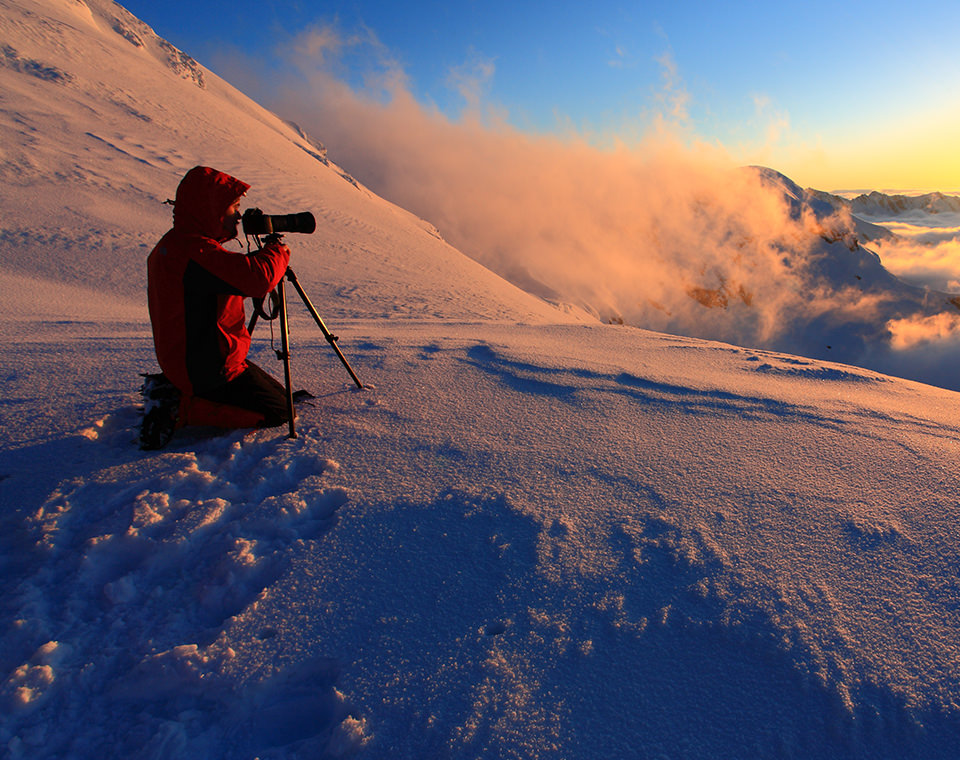 Standard