Mync | Manual
Grouping Clips ([Catalog])
Using the [Catalog] function, you can group registered clips, create [Storyboard] from grouped [Catalog] to edit movies, and perform other operations.
If you use Mync that has come with EDIUS, the grouped [Catalog] and [Storyboard] can be displayed on the source browser of EDIUS or registered to the bin of EDIUS.
Creating New Storyboard from Catalog/Smart Catalog

Note
Interaction with EDIUS is supported only for Mync that comes with EDIUS.
Creating New Catalog
Create a new catalog.
1) Click the icon on the right edge of [Catalog] on the sidebar.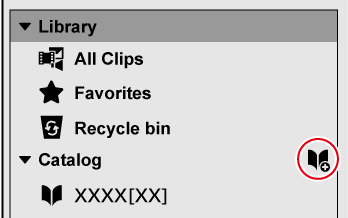 A new catalog is created in [Catalog] on the sidebar.

To delete a catalog, right-click on the catalog you want to delete or click on the right edge of the catalog, and then click [Delete].

To change the catalog name, click the selected catalog again.

The catalog on the sidebar can be resorted.

Drag the icon on the left of the catalog you want to to move to the destination.
Registering Clip to Catalog
Register clips to a created catalog.
1) Drag and drop a clip in the thumbnail pane to the catalog.

The clip is registered to the catalog.

The clips registered to the catalog are displayed with green square marks at the lower right of the thumbnails. (For [Thumbnail] view or [Timeline] view only)

You can register multiple clips at one time. To select multiple clips, perform the following operations.

Click on a clip one by one with [Ctrl] on the keyboard held down.

Click on the clips on the top and then the bottom with [Shift] on the keyboard held down.
Basic and Standard versions available Download the Basic version free for a limited time!
We have prepared two versions of Mync. The Basic version can be used by a wide range of individual users and the Standard version has advanced functions that enable use even in professional production environments. Right now, the Basic version can be downloaded for free. Please experience the ease-of-use provided by Mync before this offer ends in 06 2017.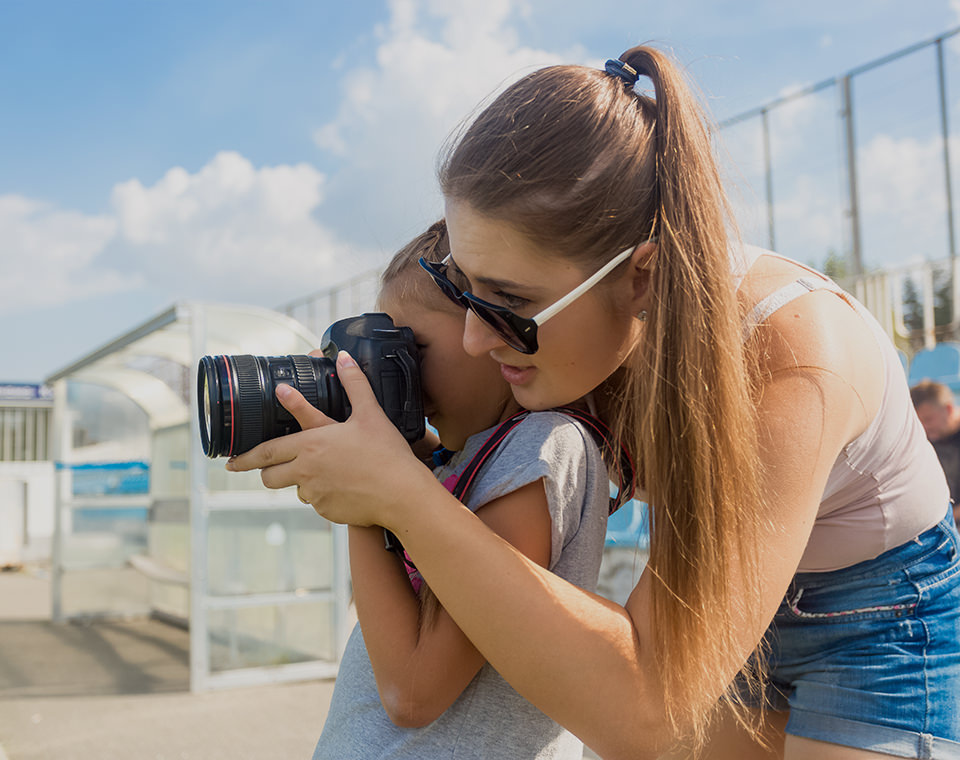 Basic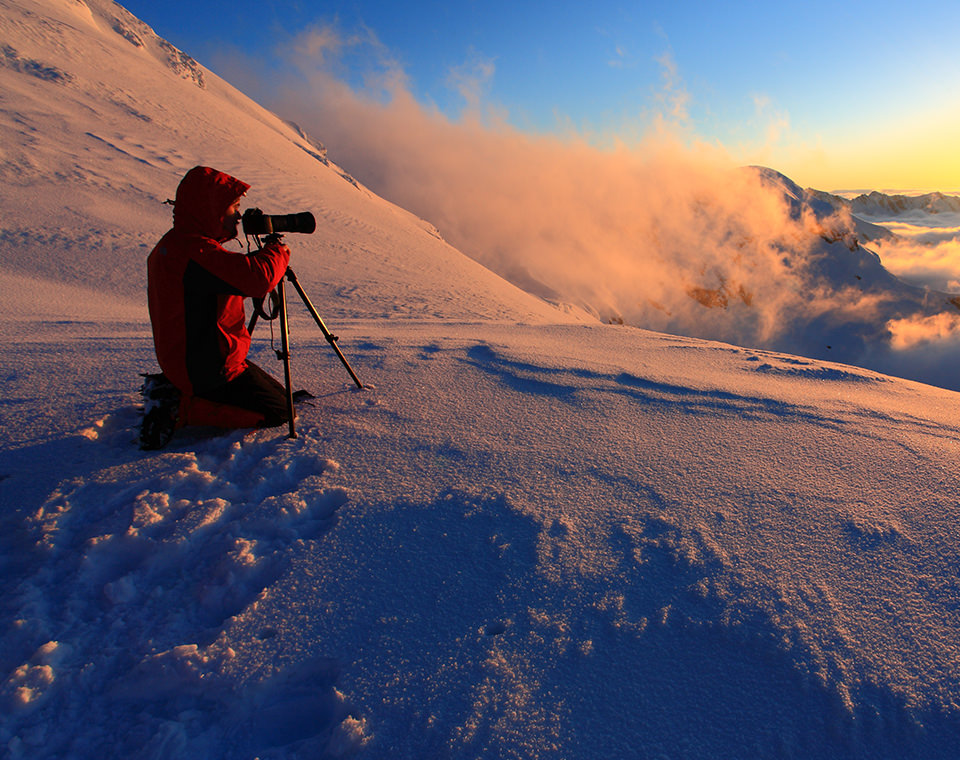 Standard