Mync | Manual
Organizing Clips ([Catalog]/[Smart Catalog])
On Mync, you can use [Catalog] and [Smart Catalog] for tools to organize clips registered to [Library].
Grouping by [Catalog] and [Smart Catalog] can be used as it is on the [Storyboard] (for movie creation) or source browser of EDIUS.

Note
Interaction with EDIUS is supported only for Mync that comes with EDIUS.
What is [Catalog]?
You can drag and drop the clips in [Library] to collect desired clips.
What is [Smart Catalog]?
The sources that match the specified conditions can be searched for and collected automatically.
You can set a combination of multiple conditions for each smart catalog by selecting [Maker], [Camera Model], [Creator], [Tag], [Rating], etc.
Update in [Library] is reflected in real time so that the latest search result can be obtained any time.
Basic and Standard versions available Download the Basic version free for a limited time!
We have prepared two versions of Mync. The Basic version can be used by a wide range of individual users and the Standard version has advanced functions that enable use even in professional production environments. Right now, the Basic version can be downloaded for free. Please experience the ease-of-use provided by Mync before this offer ends in 06 2017.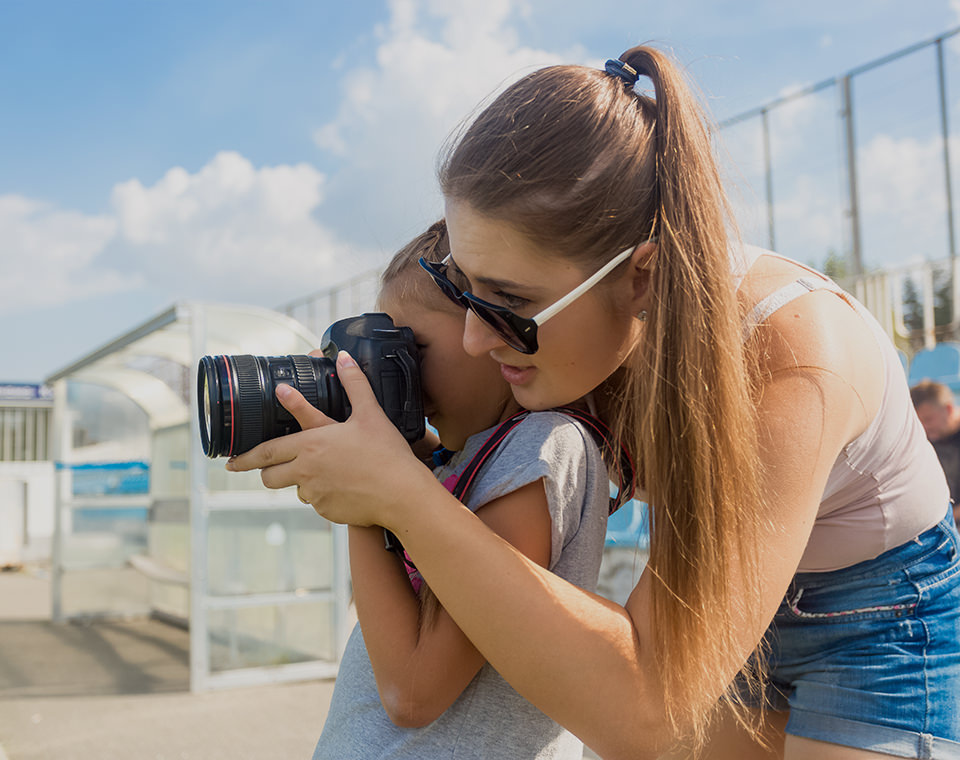 Basic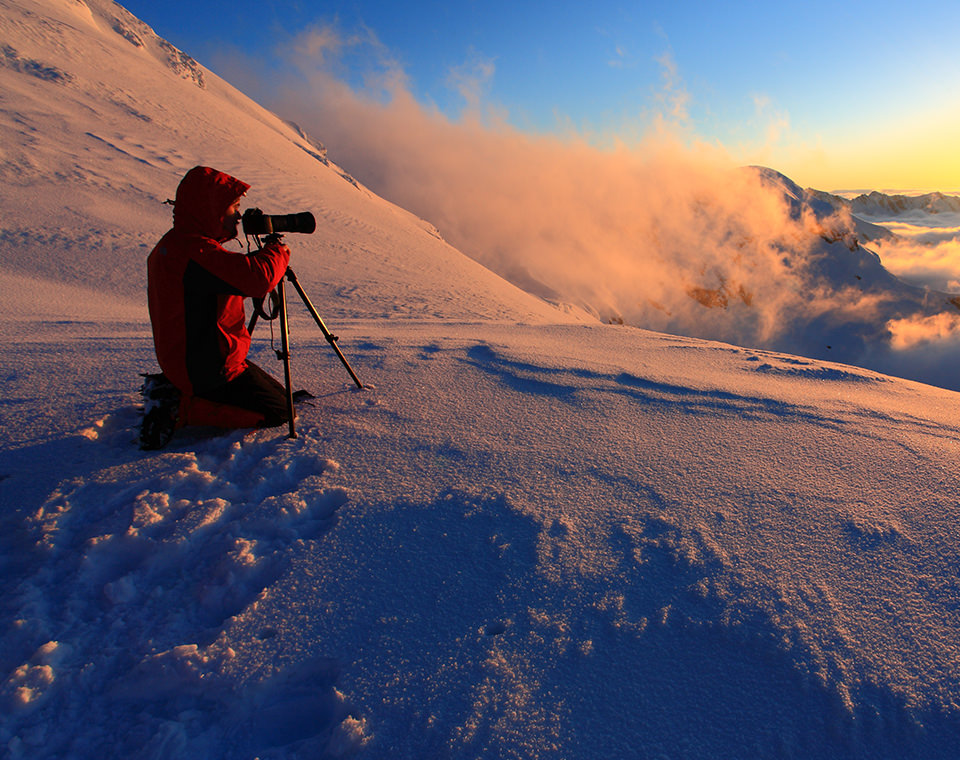 Standard