Mync | Manual
Installing Mync
Install Mync.
Download the Mync Standard or Mync Basic setup file in advance.

Note
It is necessary to agree to the End User License Agreement displayed during the installation to use this software. If you do not agree to the license agreement of this software, click [Close] to cancel the installation.

Be sure to read through the terms and conditions by scrolling the whole descriptions.

Check [Automatically send diagnostic and usage data to Grass Valley] to automatically send the data for a diagnosis result and usage conditions of the software to be installed to Grass Valley.

The sent data is used for the purposes of improving the quality, reliability, and performance of the software.

When installation does not succeed, please check with the website of the manufacturer of the antivirus software (security software) in your system or our website for the latest updates.

The URL of our website is as follows.
1) Double-click the setup file of Mync (exe format).
Follow the on-screen instructions for installation.
Basic and Standard versions available Download the Basic version free for a limited time!
We have prepared two versions of Mync. The Basic version can be used by a wide range of individual users and the Standard version has advanced functions that enable use even in professional production environments. Right now, the Basic version can be downloaded for free. Please experience the ease-of-use provided by Mync before this offer ends in 06 2017.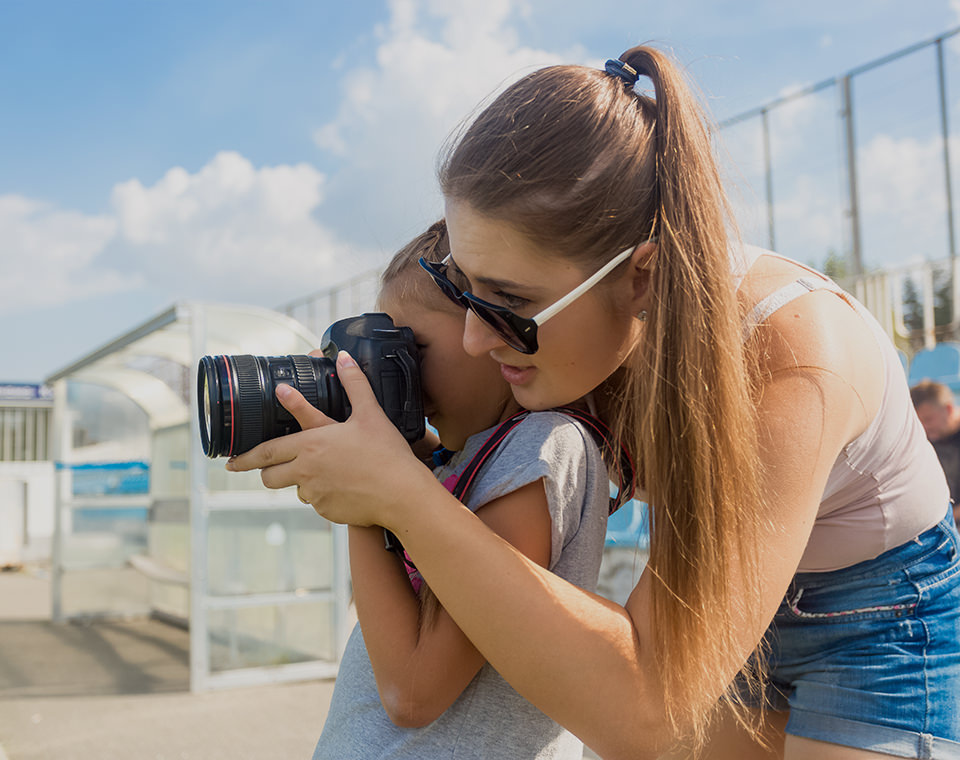 Basic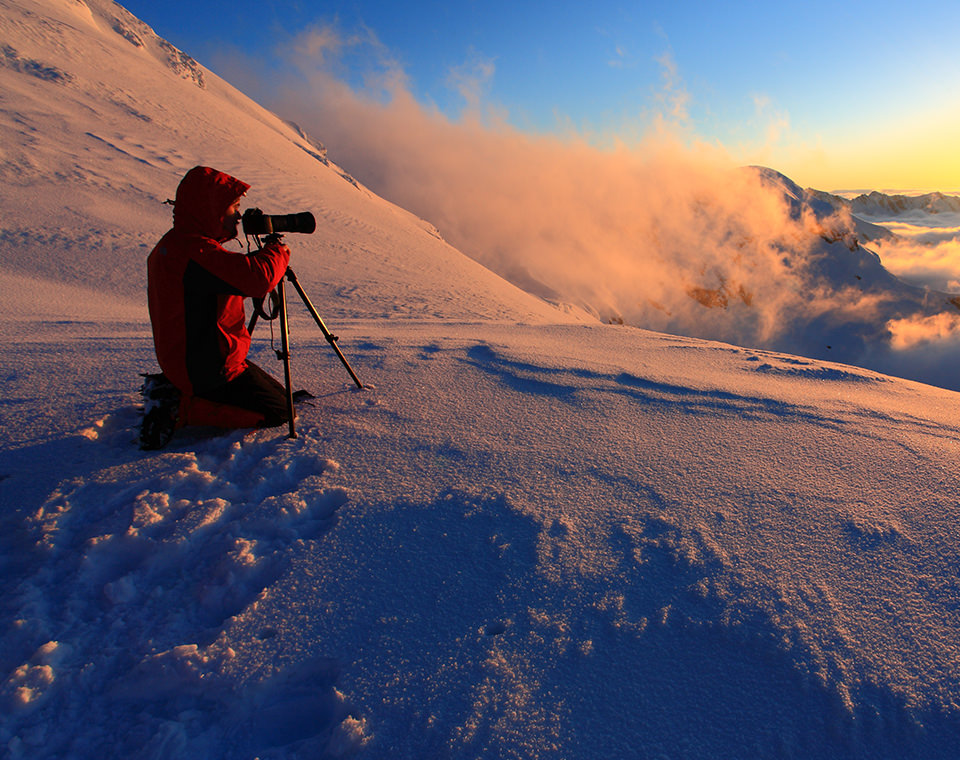 Standard