Mync | Manual
Registering Storyboard to Bin
You can export storyboards created with Mync in the FCP XML format, import them to EDIUS, etc., and then register the sources and edited data used when creating the storyboards to the bin of EDIUS, etc.
Various editing procedures will be possible, for example, you can select the sources and perform rough cut editing and story creation with Mync, and then finish it up with EDIUS on another PC.
The function to export storyboards in FCP XML format is available for Mync Standard.

The format of FCP XML file exported from Mync Standard is the XML format of Final Cut Pro 7.

Note
Mync Basic is not supported for export of storyboards to XML files.
1) Create and edit a storyboard with Mync.
2) Right-click on the storyboard, and click [Export Storyboard] → [FCP XML] or [FCP XML and media files].
3) Select the saving destination of the XML file and sources, and click [Save].
If [FCP XML] is selected, XML files are created in the specified destination.

If [FCP XML and media files] is selected, XML files are created and the sources are copied in the specified destination.
4) Start up EDIUS and create a project.
5) Click the [Open Project] list button on the timeline.

6) Click [Import Project] → [FCP XML].
7) Select an XML file in the [Project Importer (FCP XML)] dialog box, and click [Open].
The XML file is imported. The storyboard is registered to the bin as a timeline sequence clip.

If the [Restore and transfer clip] selection dialog box appears, restore offline clips using EDIUS.
Basic and Standard versions available Download the Basic version free for a limited time!
We have prepared two versions of Mync. The Basic version can be used by a wide range of individual users and the Standard version has advanced functions that enable use even in professional production environments. Right now, the Basic version can be downloaded for free. Please experience the ease-of-use provided by Mync before this offer ends in 06 2017.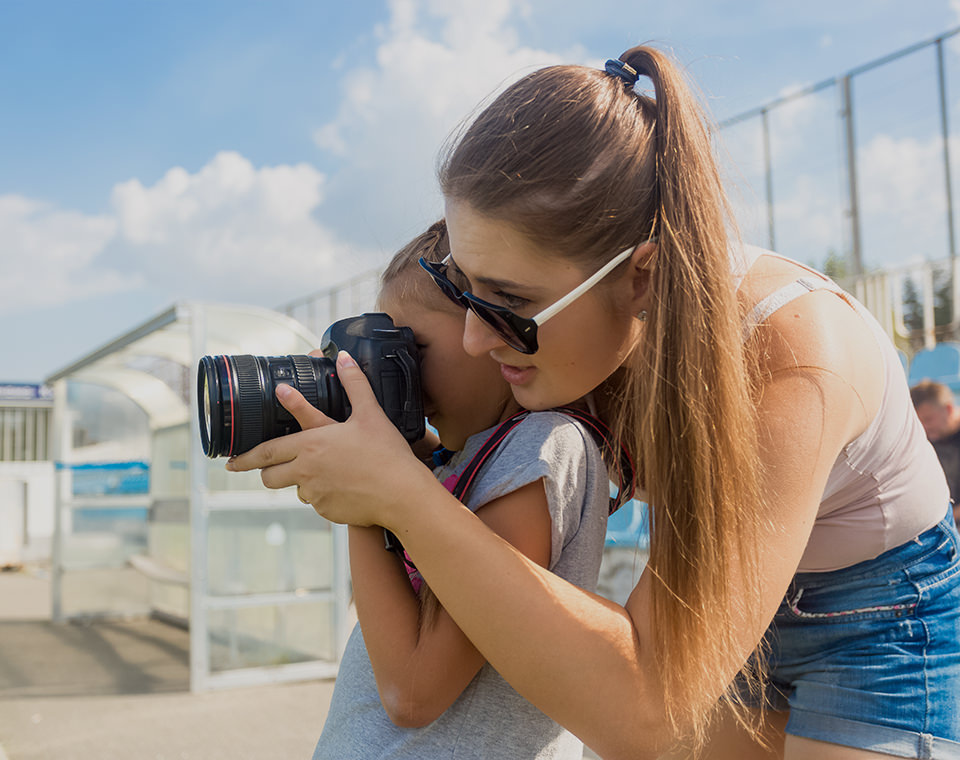 Basic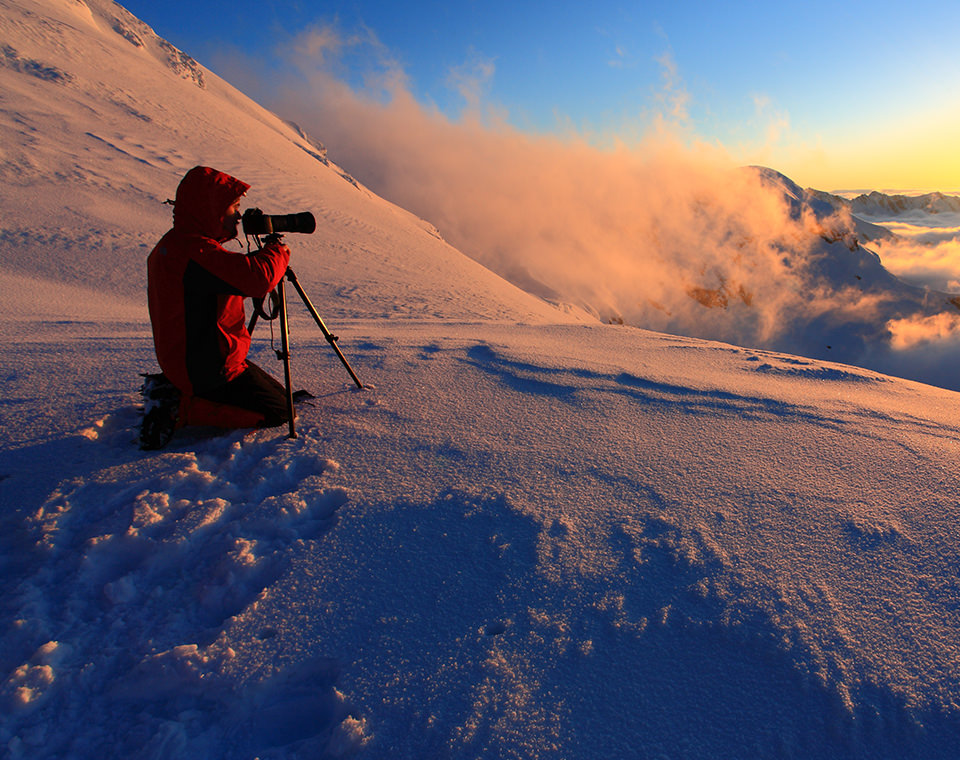 Standard