Mync: Tool for media file management
Comfortable to use for every person who loves photos and videos.
Mync changes the future of media pools.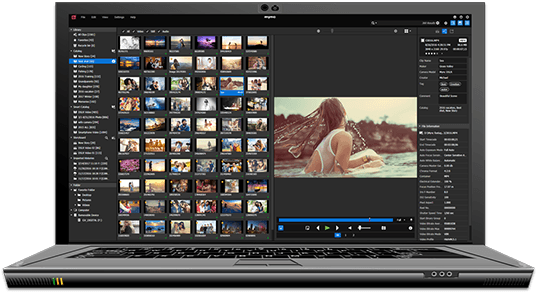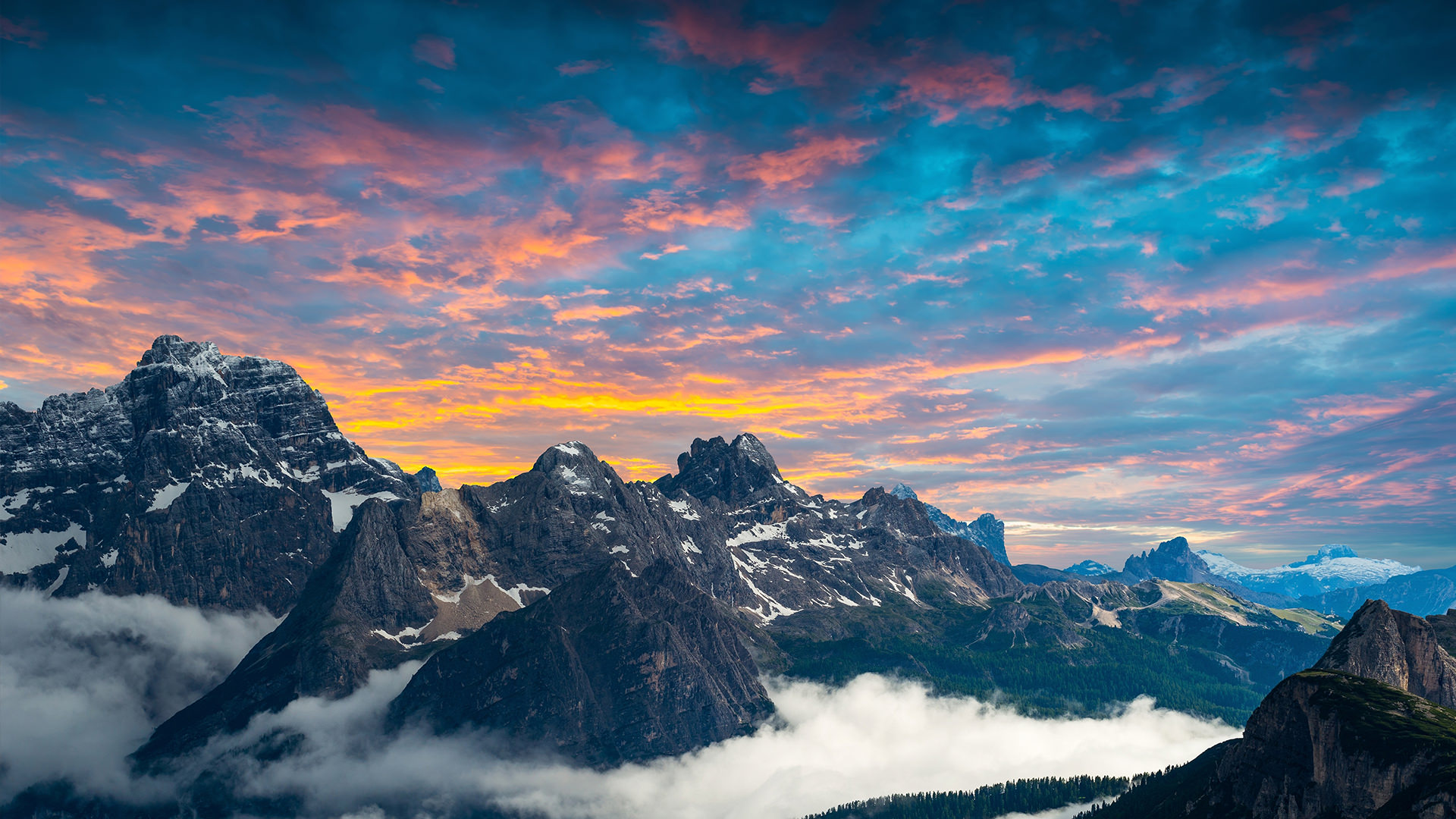 Mync
Media at hand, FAST
Media Player, Organizer and Uploader, with a Simple-to-Use Editor.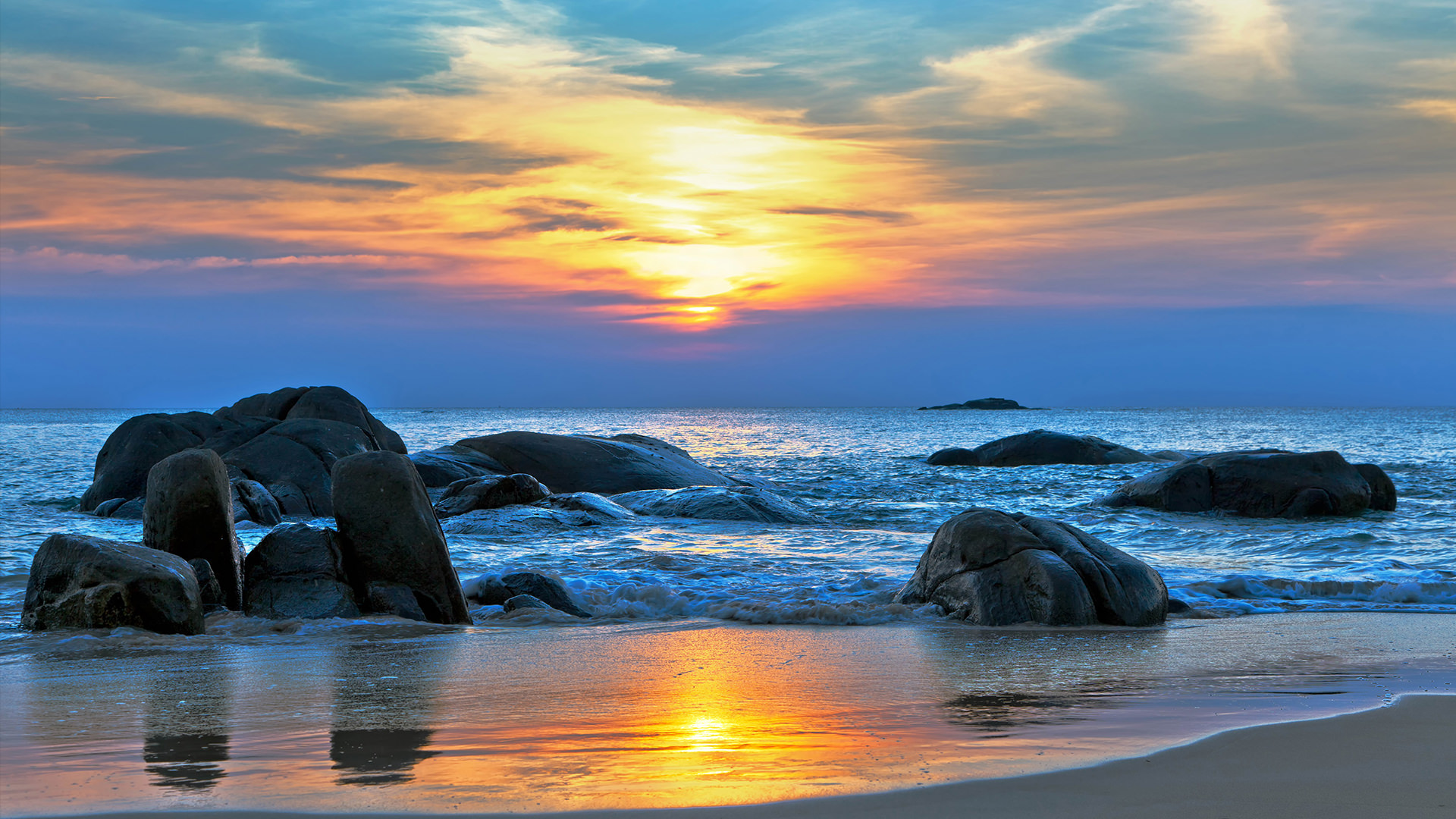 Mync product introduction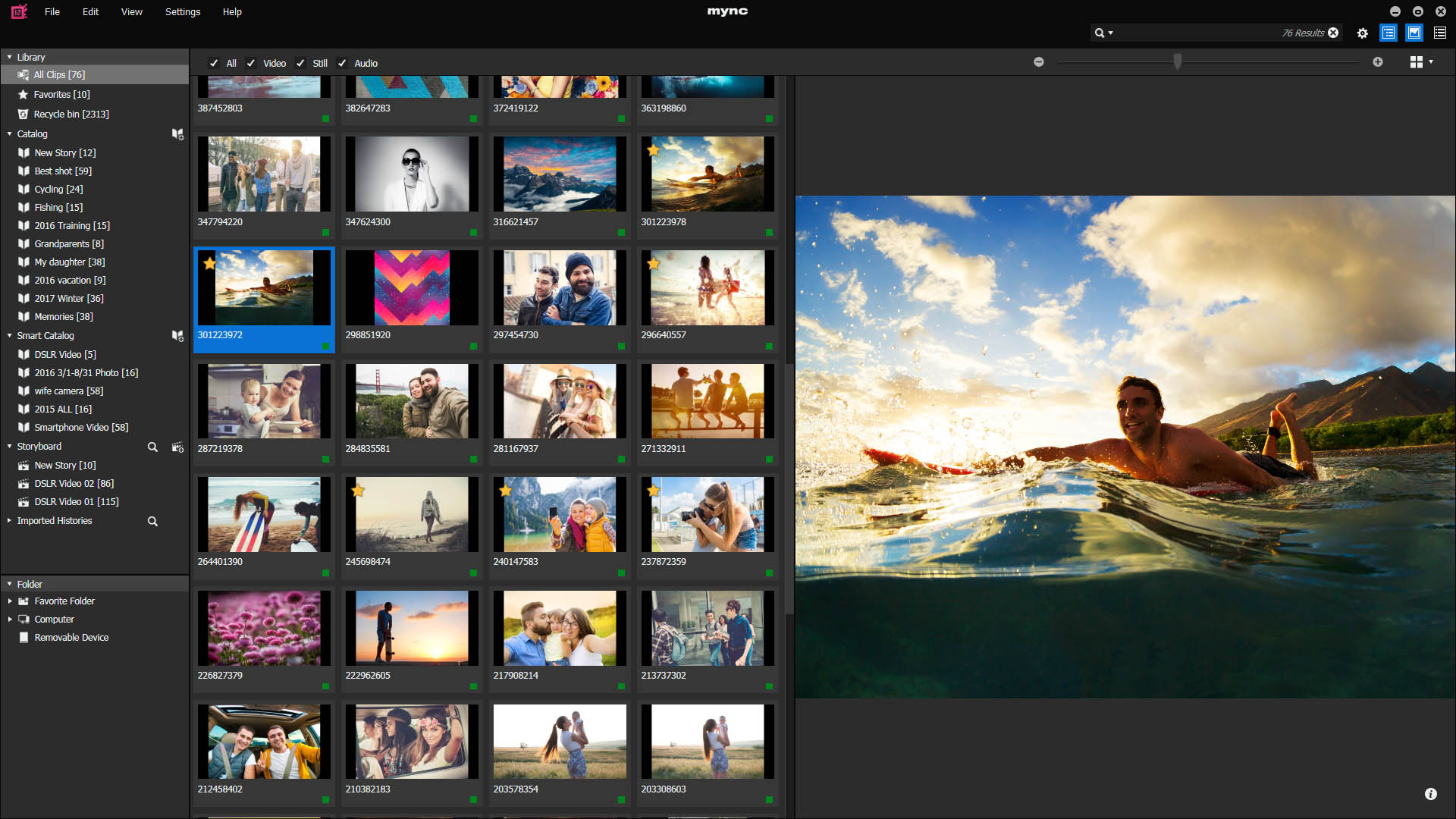 Mync download
About purchase Mync here.
Mync Standard trial version is available.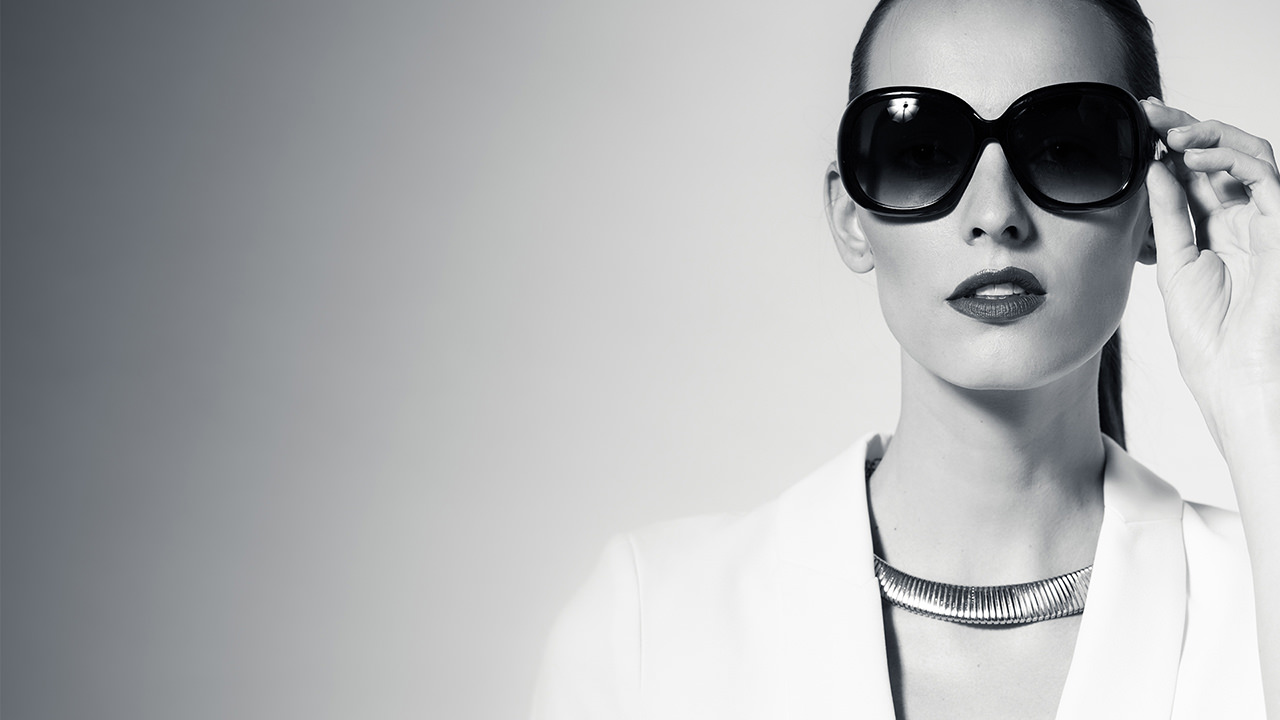 Mync product manual
Starting with the basics for using Mync,
the operation manual also explains techniques that will enable even more proficient use.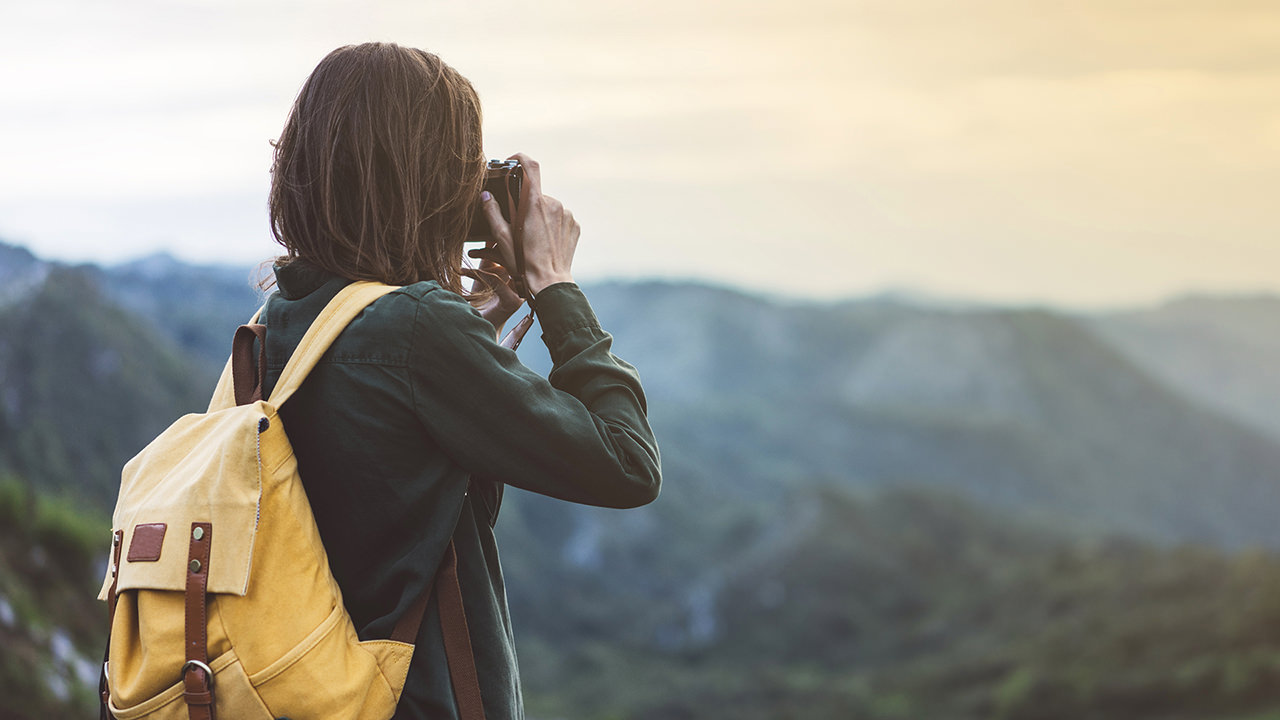 Mync blog
We provide the latest information about Mync
for people who are curious about it and those who have purchased the product.