Mync | Manual
How to Start up
Start up Mync.
Activation of the serial number and eID is required at the first startup.
1) Double-click the Mync icon on the desktop.
Mync starts up.

On [Information Board] that appears, you can view [News] and [How to use]. Clicking on an item opens the browser to show the details.

To close [Information Board], click [×] on the upper right of [Information Board].

Check [Don't show again.] and close [Information Board], to hide it at the next startup and later.

[Information Board] can be displayed at any time by clicking [Help], then [News] on the menu bar.

Alternative
If the Mync icon is not on the desktop, click the Windows logo at the lower left of the start screen to display the start menu, and click [Grass Valley] → [Mync].

If you use Mync that has come with EDIUS, you can use the following procedure to start up Mync.

Click [Tools] on the EDIUS menu bar, and click [Mync].

In the folder view of the EDIUS source browser, right-click [Mync], and click [Open Mync].

In the folder view of the EDIUS source browser, click on a folder under [Mync]. Right-click on a clip displayed in the clip view, and click [Show in Mync].
Basic and Standard versions available Download the Basic version free for a limited time!
We have prepared two versions of Mync. The Basic version can be used by a wide range of individual users and the Standard version has advanced functions that enable use even in professional production environments. Right now, the Basic version can be downloaded for free. Please experience the ease-of-use provided by Mync before this offer ends in 06 2017.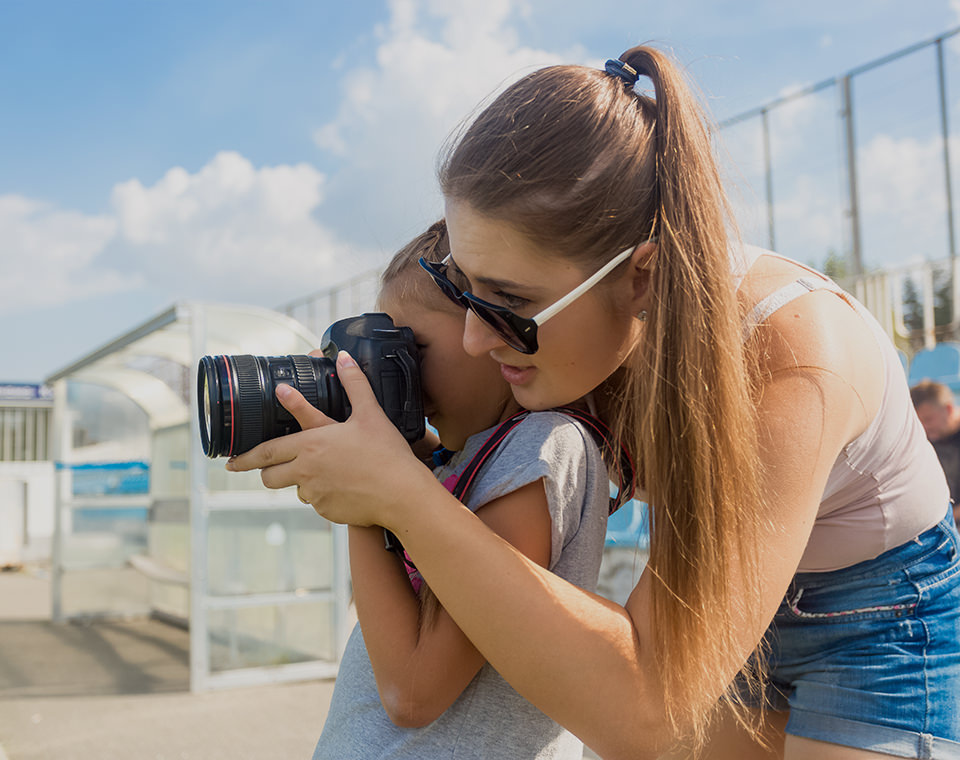 Basic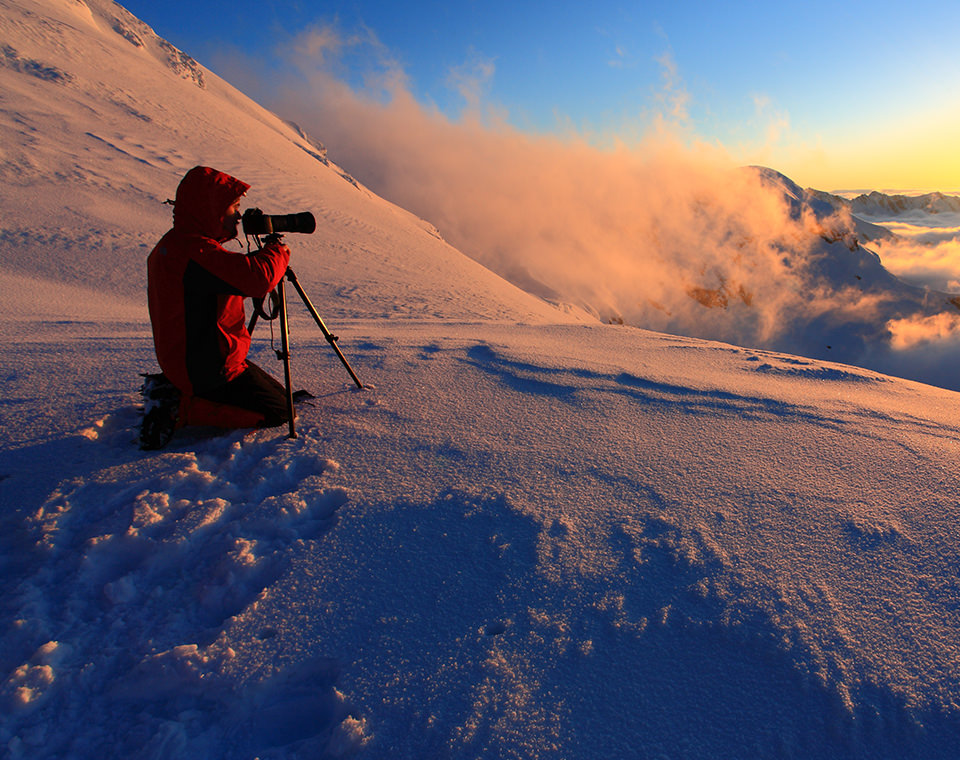 Standard