Mync | Manual
Structure of Mync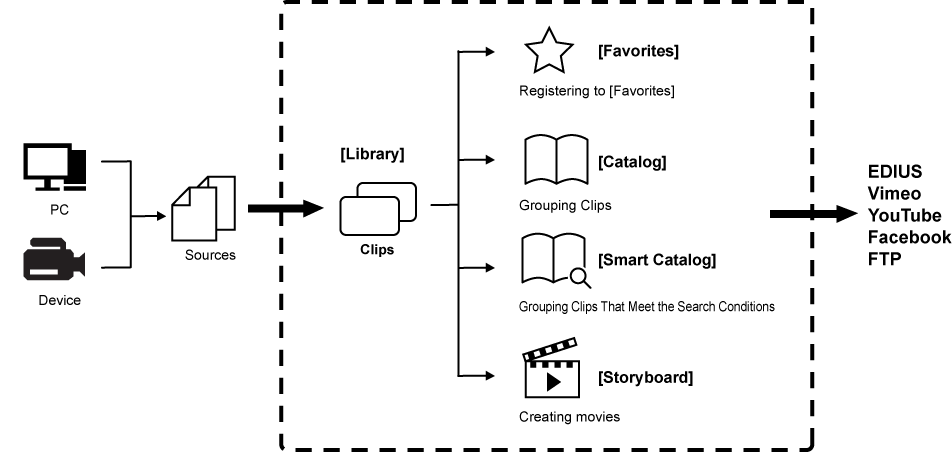 Note
Imported files are added in [Library] of Mync as clips. If the location or name of an imported or stored source is changed, the link to the clips on Mync becomes dead, and the clip will become an offline clip.

Mync Basic is not supported for export of storyboards to files.

Interaction with EDIUS is supported only for Mync that comes with EDIUS.
Basic and Standard versions available Download the Basic version free for a limited time!
We have prepared two versions of Mync. The Basic version can be used by a wide range of individual users and the Standard version has advanced functions that enable use even in professional production environments. Right now, the Basic version can be downloaded for free. Please experience the ease-of-use provided by Mync before this offer ends in 06 2017.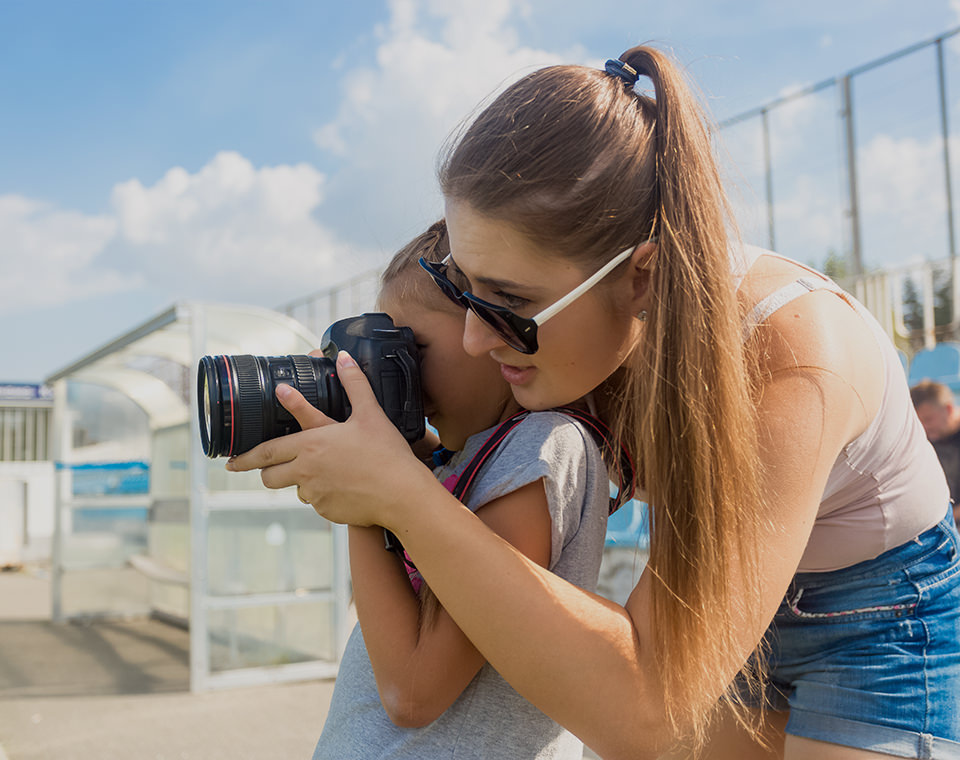 Basic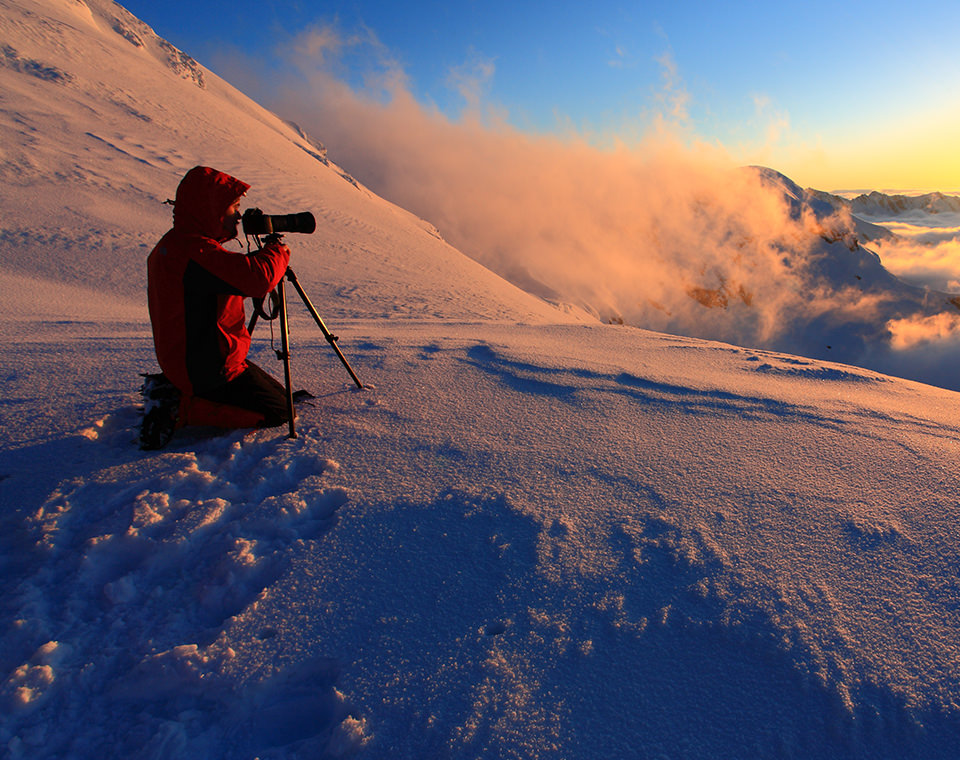 Standard