Mync | Manual
Table for Functions of Each Mync Product
For Mync that comes with EDIUS, "Mync Standard" applies.

: Supported
― : Not supported
Supported Format

Standard format

Professional format

RAW file (video)

RAW file (still image)

Audio

4K video

Import

Source browser

[Card Copy] (clone copy)

Verifying with copy source

Location history

GPX file

Playback

Draft preview

Playing around slider

Display

Switching [Preview Color Space]

Preview with HDR (PQ/HLG)

Simultaneous preview of multiple still images

View mode switching

Full screen preview

[Rotation]

[Color Space]

[Timecode]

[Zebra]

[Audio level meter]

Second monitor

Clip information

File information (metadata)

Management

[Catalog]

[Smart Catalog]

Adding tags

Setting as sequence

Sorting clips

Search

[Search offline clips]

[Search Import History]

Refined search

Keyword search

Audio

Audio select monitor

[Storyboard]

Maximum number of [Storyboard]

Draft preview

Trimming

Sorting clips

Volume adjustment

Adding background music

Vertical project setting

[Undo]/[Redo]

Export to XML file

Export of movies (MP4)

Export of HDR file (PQ/HLG)

Export

[Save as still image]

[Copy To Folder]

Export to XML file

Upload

Vimeo

YouTube

FTP

Facebook

Others

Touch operation supported

[Imported Histories]

[Hidden Clip]

Map display

Shortcut keys

[Open with Explorer]

[Open with]

Quick sync video supported

[Information Board]

Customer feedback

User interface color change ([Dark]/[Light])
Basic and Standard versions available Download the Basic version free for a limited time!
We have prepared two versions of Mync. The Basic version can be used by a wide range of individual users and the Standard version has advanced functions that enable use even in professional production environments. Right now, the Basic version can be downloaded for free. Please experience the ease-of-use provided by Mync before this offer ends in 06 2017.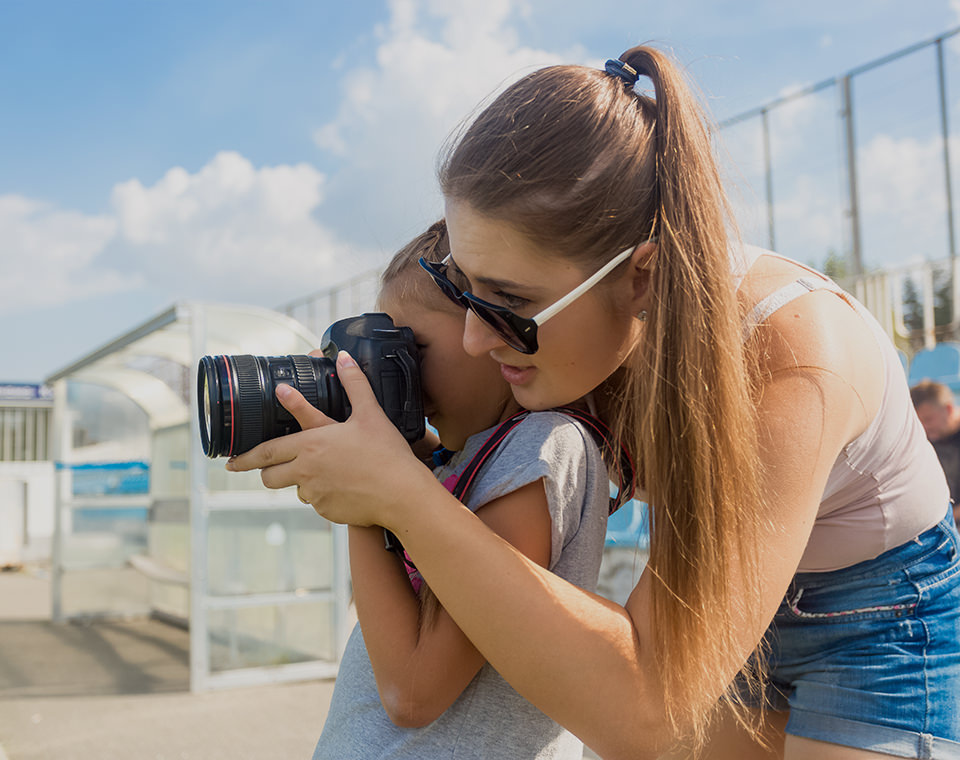 Basic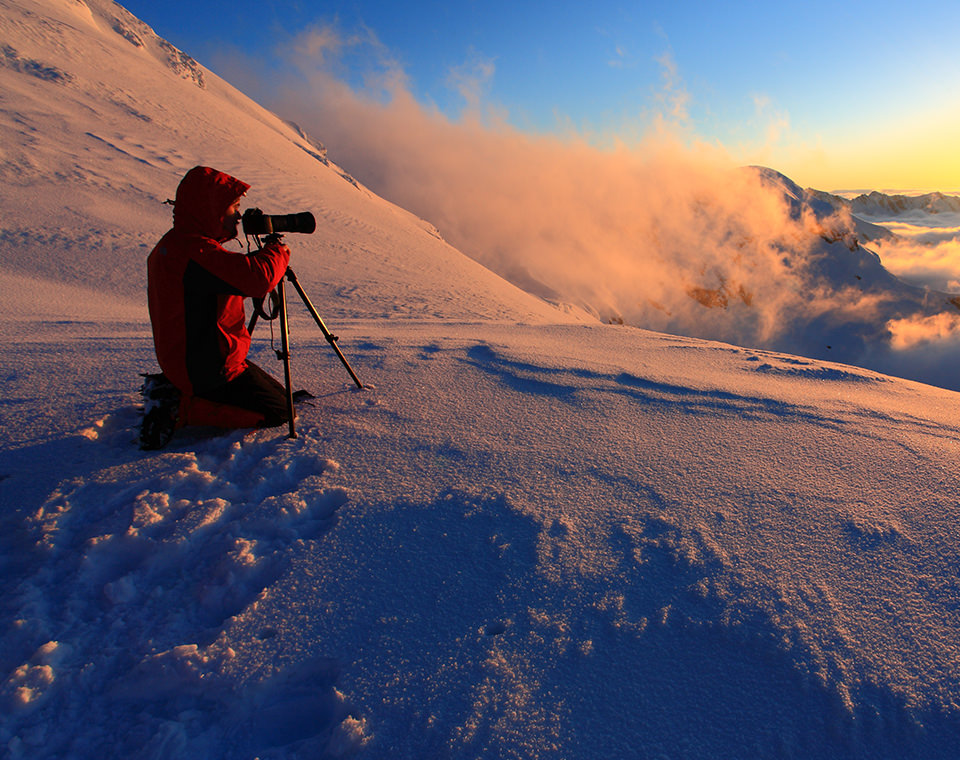 Standard