Media at hand, FAST
Media Player, Organizer and Uploader, with a Simple-to-Use Editor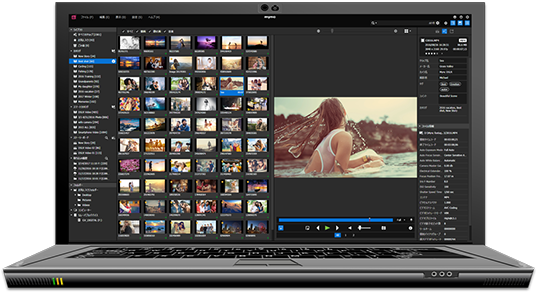 Quickly manage and preview large media files.
Search, view, sort, edit and even share.
Experience the amazing ease-of-use for yourself.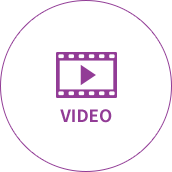 The video player is powerful.
Native data for all kinds of video files, including 4K, can be played back at high speed.
You can also edit video easily and optimally according to the situation and purpose.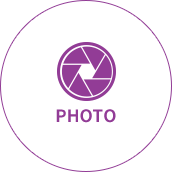 Large image files can be quickly shown as thumbnails, listed and searched.
Use easy operations to create original catalogs.
You can also sort image files the way you like.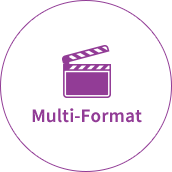 Along with typical files from smartphones and DSLR cameras, a variety of file formats expected in professional situations, including Sony XAVC, Canon XF-AVC and Apple ProRes are also supported.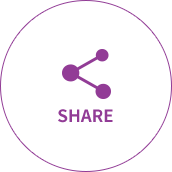 You can upload files managed by Mync directly to YouTube, Vimeo. Moreover, as an FTP client, files can be uploaded to an FTP server, making it useful for professional applications.
Operated like a modern computer file browser,
anyone can easily master its use.
A true universal player.
Import, preview and organize all kinds of files.
Formats
| | |
| --- | --- |
| extension | *.3g2、*.3gp、*.aac、*.amc、*.asf、*.avi、*.bmp、*.dib、*.dif、*.dpx、*.dv、*.ec3、*.emf、*.f4v、*.gif、*.icb、*.idx、*.iff、*.jfif、*.jpeg、*.jpg、*.m2a、*.m2p、*.m2t、*.m2ts、*.m2v、*.m4v、*.mod、*.mov、*.mp4、*.mpeg、*.mpg、*.mpo、*.mpv、*.mts、*.mxf、 *.pct、*.pic、*.pict、*.png、*.psd、*.r3d、*.rgb、*.rle、*.sgi、*.targa、*.tga、*.tif、*.tiff、*.tod、*.ts、*.vda、*.vob、*.vro、*.vst、*.wmf、*.wmv、*.ac3、*.wma、*.mp2、*.mp3、*.wav、*.w64、*.m4a、*.mpa、*.ogg、*.aif、*.aiff |
| Video codec | H.264/AVC、H.265/HEVC、MPEG-2、Grass Valley HQ、Grass Valley HQX、Grass Valley Lossless、DV、DVCPRO、DVCPRO HD、Motion JPEG、Apple ProRes、Uncompressed YUV、Uncompressed UYVY、Uncompressed v210、Uncompressed RGB、Windows Media Video、REDCODE、Sony RAW、Canon RAW |
| Audio CODEC | PCM、Dolby Digital(AC-3)、MPEG-4 AAC、MP3、Ogg Audio、Windows Media Audio |
Formats for professional media supported
because we are Grass Valley
| | |
| --- | --- |
| Decode | AVC-Ultra、P2 、XF、XF-AVC、XDCAM、XDCAM EX、MXF、RED 、Sony RAW、Canon RAW |
| Encoding | MP4 |
Supported professional media formats differ between the Basic and Standard versions. See "Feature comparison" for details.
Mync is for people like you.
This is really the tool you have been looking for.
Add your neglected image and video files to Mync.
Create your own personal search system.
Digital cameras have become very advanced while even the camera functions of smartphones are developing at incredible speed. Now you can easily take high-resolution photos and videos anytime you want, but handling the huge amounts of data is a problem, right? Are images from your mobile phone and digital camera just sitting on your computer after transfer? Not sharing and printing those images wastes the efforts you made to take them.
Put those old photos and videos into Mync! You will be able to preview their contents at amazing speed. Make catalogs and add tags with simple operations to create your own personal image search engine. Anyone will be able to easily view, organize and search their images, including photos taken with friends and memories of travel with significant others. Parents can also arrange records of the growth of their children.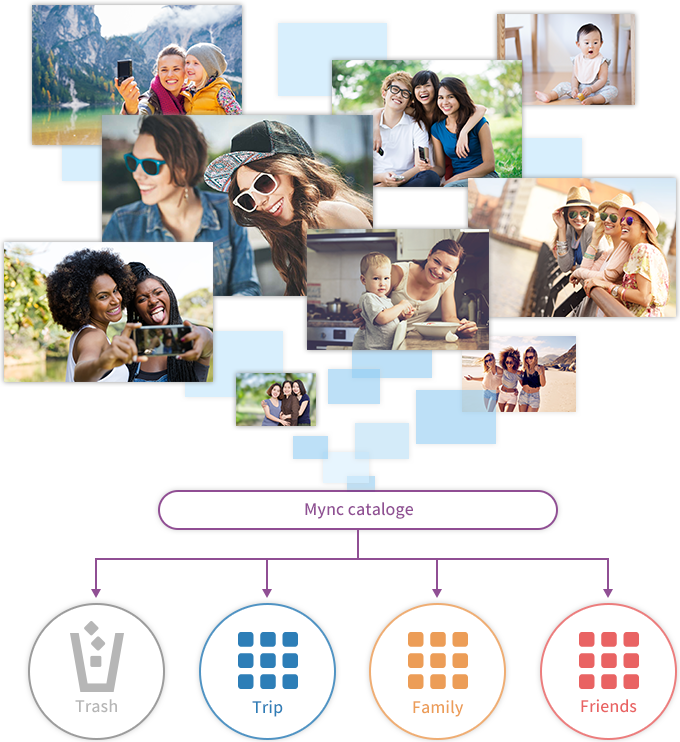 For photographers and YouTubers.
Organize, share and even upload your media.
Mync is not just for private use. Since Grass Valley is a global maker of broadcasting and image equipment, the video performance specifications will satisfy even professionals. The powerful preview function for video files is a tool that will become indispensable for professional video producers. Using Mync, you can confirm good clips, organize materials and share them with other parties without the trouble of needing to launch editing software. You can view, organize and manage source files in ways similar to using a modern computer file browser. You can also edit clips with extremely easy operations. Mync is an all-in-one software solution that can be used even in professional situations. If you are a YouTuber or want to upload media to other social networks, you can select good clips, edit them and upload them using Mync.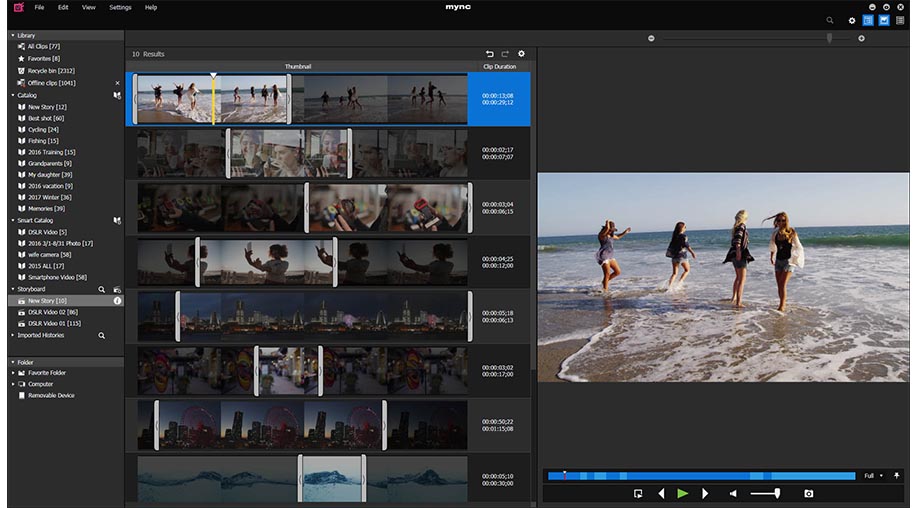 Mync users around the world.
Nine languages are supported.
日本語

English

Espanol

Francias

簡体/繁體

Deutsch

한국

Italiano
We have prepared two versions of Mync.
The Basic version can be used by a wide range of individual users and the Standard version has advanced functions that enable use even in professional production environments. Please experience the ease-of-use provided by Mync. Mync Standard trial version download start!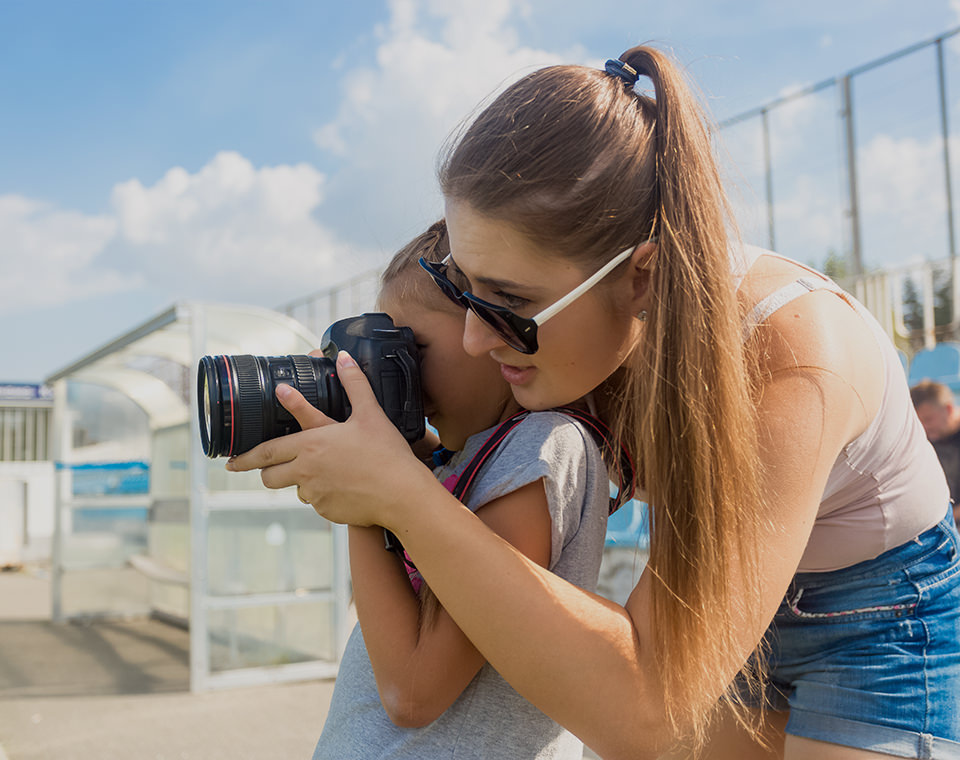 Basic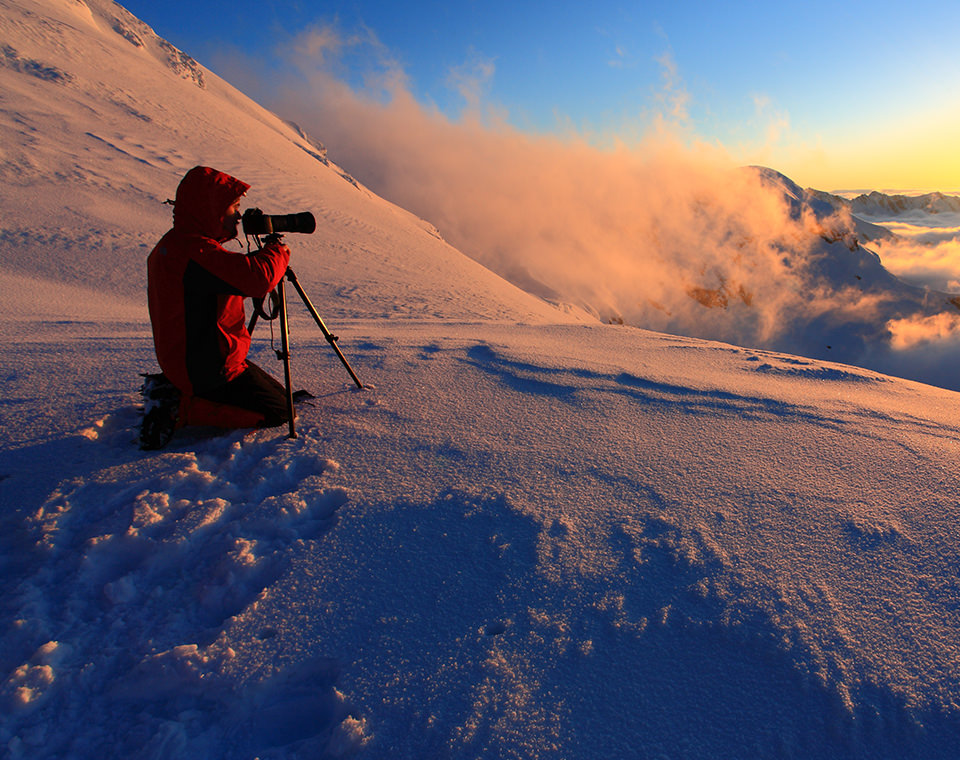 Standard