Mync | Manual
Uninstallation

Note
Close all other applications including resident software before starting uninstallation.

Uninstallation requires the account authorized for the administrator (such as PC administrator).

This section explains how to uninstall on Windows 10.

The operation may differ depending on the type or version of OS on your PC.
1) Click the Windows logo at the lower left of the start screen to display the start menu, and click [Settings].
2) Click [Apps].
3) Select [Mync], click [Uninstall], and uninstall according to the on-screen instructions.

Note
If you use Mync that has come with EDIUS, uninstalling EDIUS does not uninstall Mync. To uninstall Mync, you must uninstall Mync separately.
Basic and Standard versions available Download the Basic version free for a limited time!
We have prepared two versions of Mync. The Basic version can be used by a wide range of individual users and the Standard version has advanced functions that enable use even in professional production environments. Right now, the Basic version can be downloaded for free. Please experience the ease-of-use provided by Mync before this offer ends in 06 2017.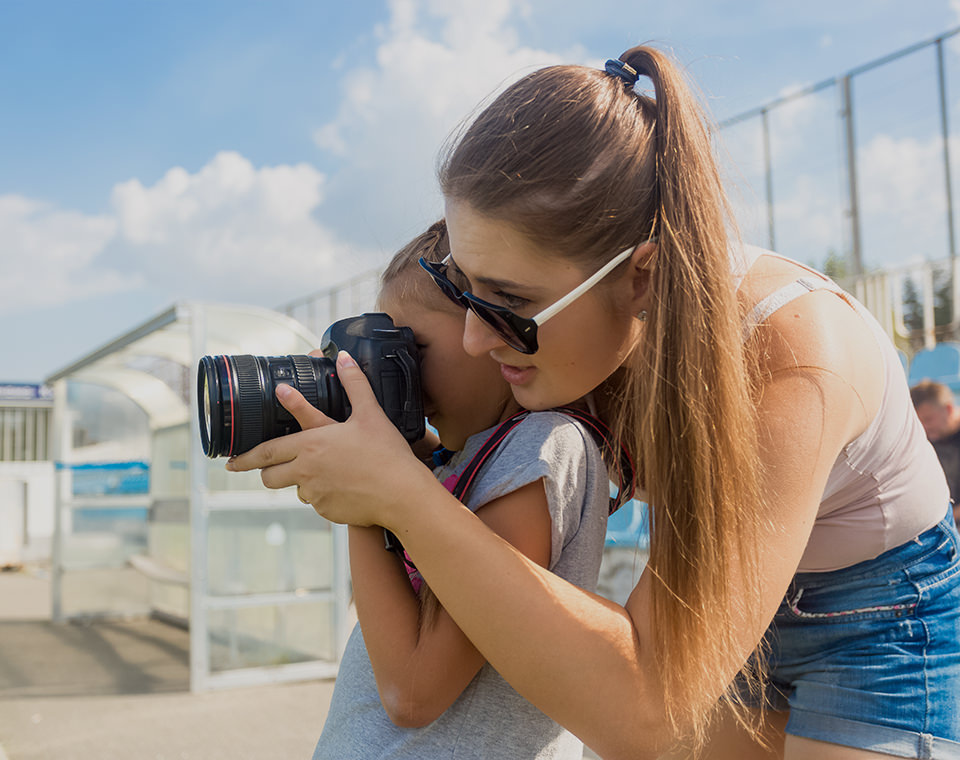 Basic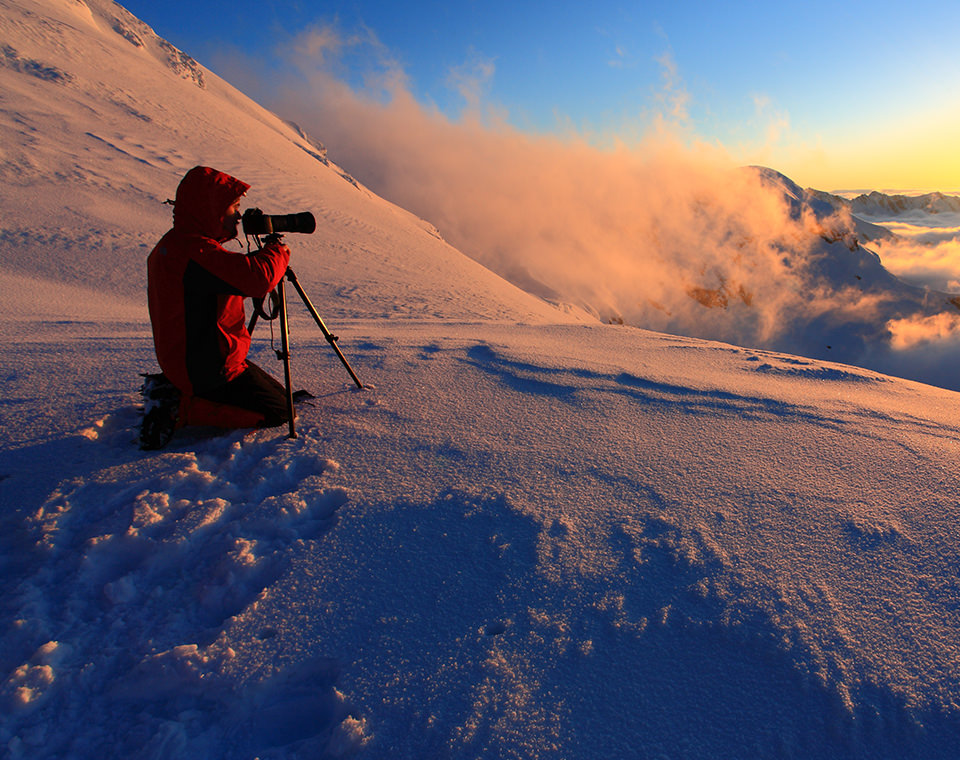 Standard